1st World University Netball Championship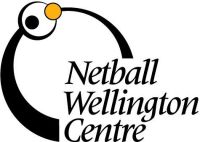 FISU World University Netball Championships (WUNC)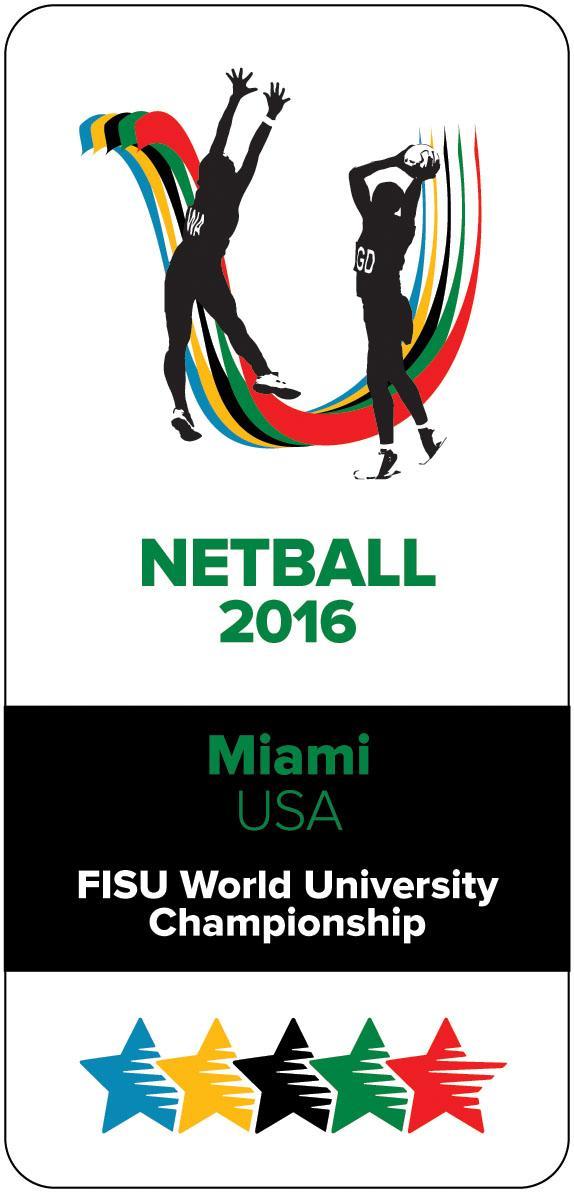 FISU (Fédération internationale du sport universitaire) are hosting the second World University Netball Championships in Miami, Florida, USA from the 12th to 17th July 2016. One of the main aims of the event is to extend the global growth of Netball in one of the biggest sporting nations in the world and the event hopes to act as a stepping stone to admit netball into the Olympics. 160 National University Sporting Federations around the globe have been invited to the event. Click this link to watch the event promo video.
Key Dates
January 12th: General registration open.
February 13th: Team deposit of € 5,000 deadline.
April 13th: Quantitative entry deadline. 25% deposit of participation fees.
June 13th: Individual entries and Media pass requests deadline.
July 11th: Athletes check-in to athletes village. Verification of the eligibility of the students. Additional FISU fee payment due of 20 € per person. Teams proceed through accreditation procedures.
July 12th: Opening Ceremonies and Welcome Reception
July 13th: Day 1 of Competition
July 14th: Day 2 of Competition
July 15th: Day 3 of Competition
July 16th: Day 4 of Competition
July 17th: Finals and Closing Ceremonies
July 18th: Departure from athletes village.
Upcoming events in the next fortnight or so.
AUGUST
17 – Walking Netball #4
19-24 NNZ Super Club in Nelson
20 – NZ Theory Umpire Exam 2 applications close
20 – RSSL Game #7
24 – Walking Netball #5
25 – Saturday Winter Comp Collegiate Grand Finals
27 – RSSL FINALS
31 – Walking Netball #6
SEPTEMBER
1 – Saturday Winter Comp Grand Finals
2 – Springtime Tournament for Yr 5-8 (no reps) Levin
3-7 – LNISS Tournament in Palmerston North
7 – Walking Netball #7
9 – Year 7 PDP FunFest Tournament at Hataitai
Online forms now active.
Term 3 PAK'nSAVE Kilbirnie Junior Netball Academy
2018 NWC Umpire Registration
NWC Online Shop
2018 NNZ coaching courses
Fill Your Kete informal coach workshops
↓↓ ONLINE REGISTRATION LINKS BELOW ↓↓